We Provide Capital to the Independent Producer
EnRes Resources helps solve cash flow needs with finance options you can depend on. Our sole purpose is to provide capital to independent producers who have current production.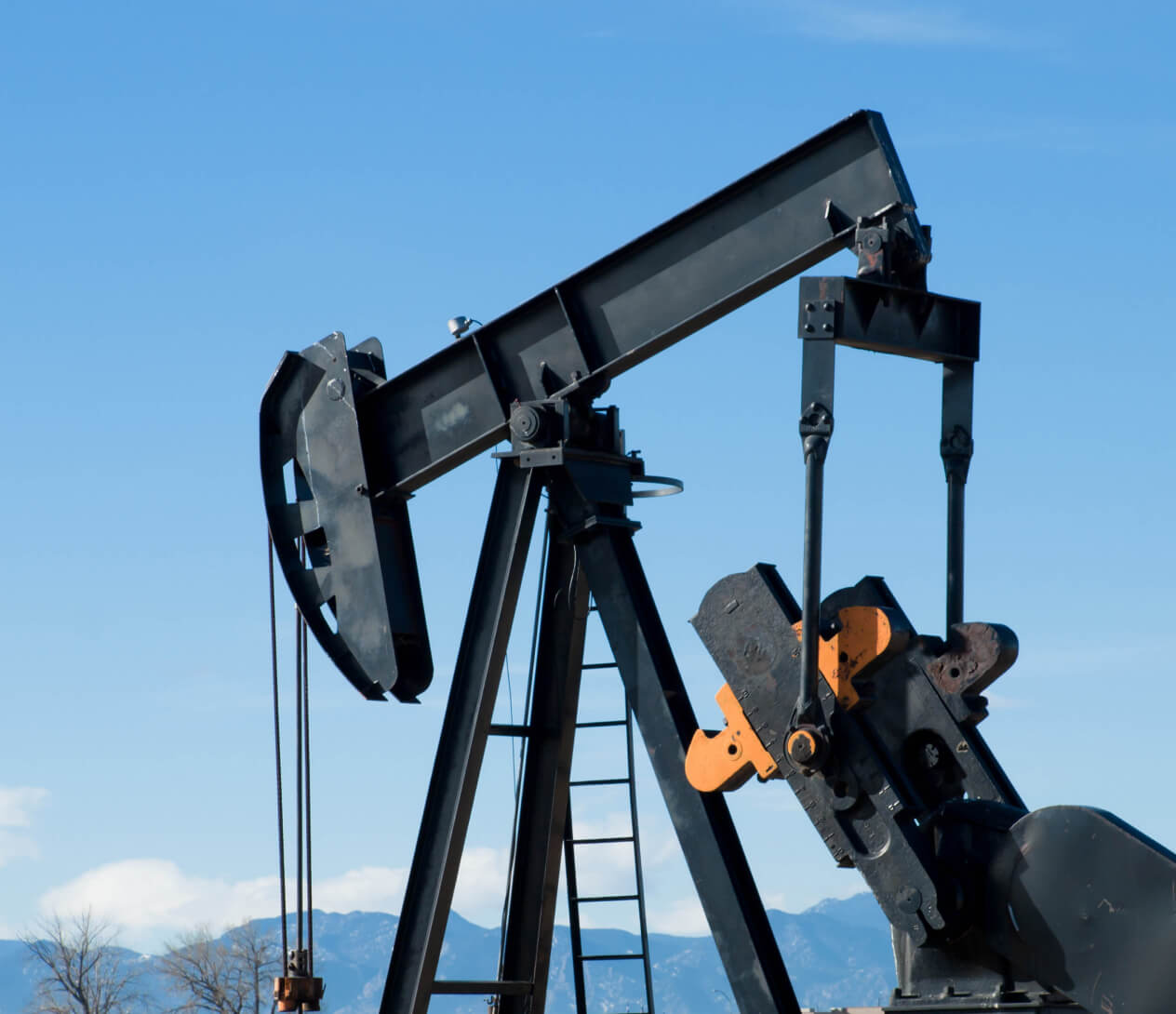 At EnRes Resources we operate quickly so that you can have cash flow to continue running your business. We know that your time is important, that's why we've broken down our process into 3 simple steps.
We need to know the state and county your current production is in.
You'll tell us what your net barrels of oil and/or net mcf of gas produced daily.
Tell us how much money you are looking for and how much equity you have in the project.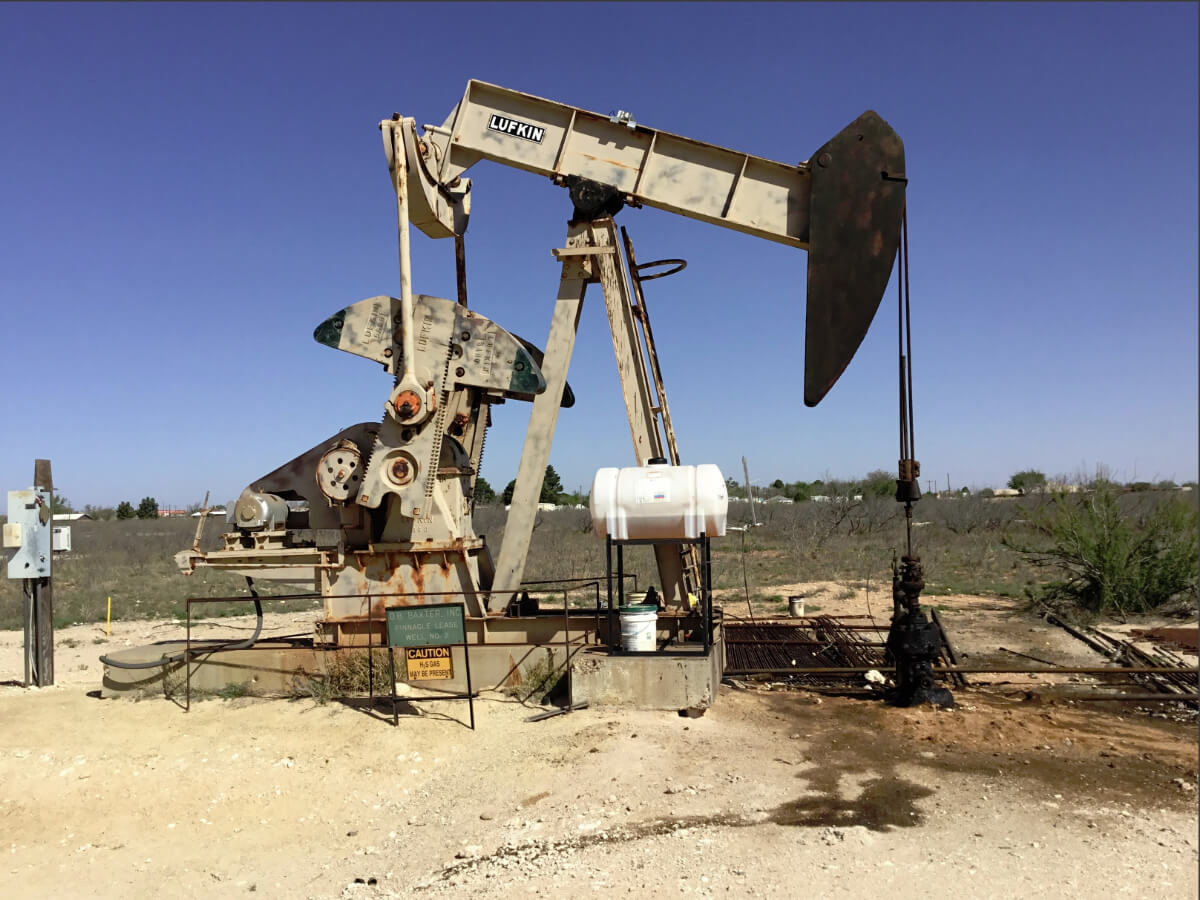 Funding In As Little As 30 Days
Assuming all the information we need is provided on day 1, we believe we can get the entire process completed in around 30 days. We understand that securing capital can often be a hassle, that's why we've developed a streamlined process for independent producers.
No Personal Guarantees Required
Our unique funding model works without requiring personal guarantees board representation, equity or other limitations on your ability to run your company. You'll be able to run your company just as you do now, no strings attached.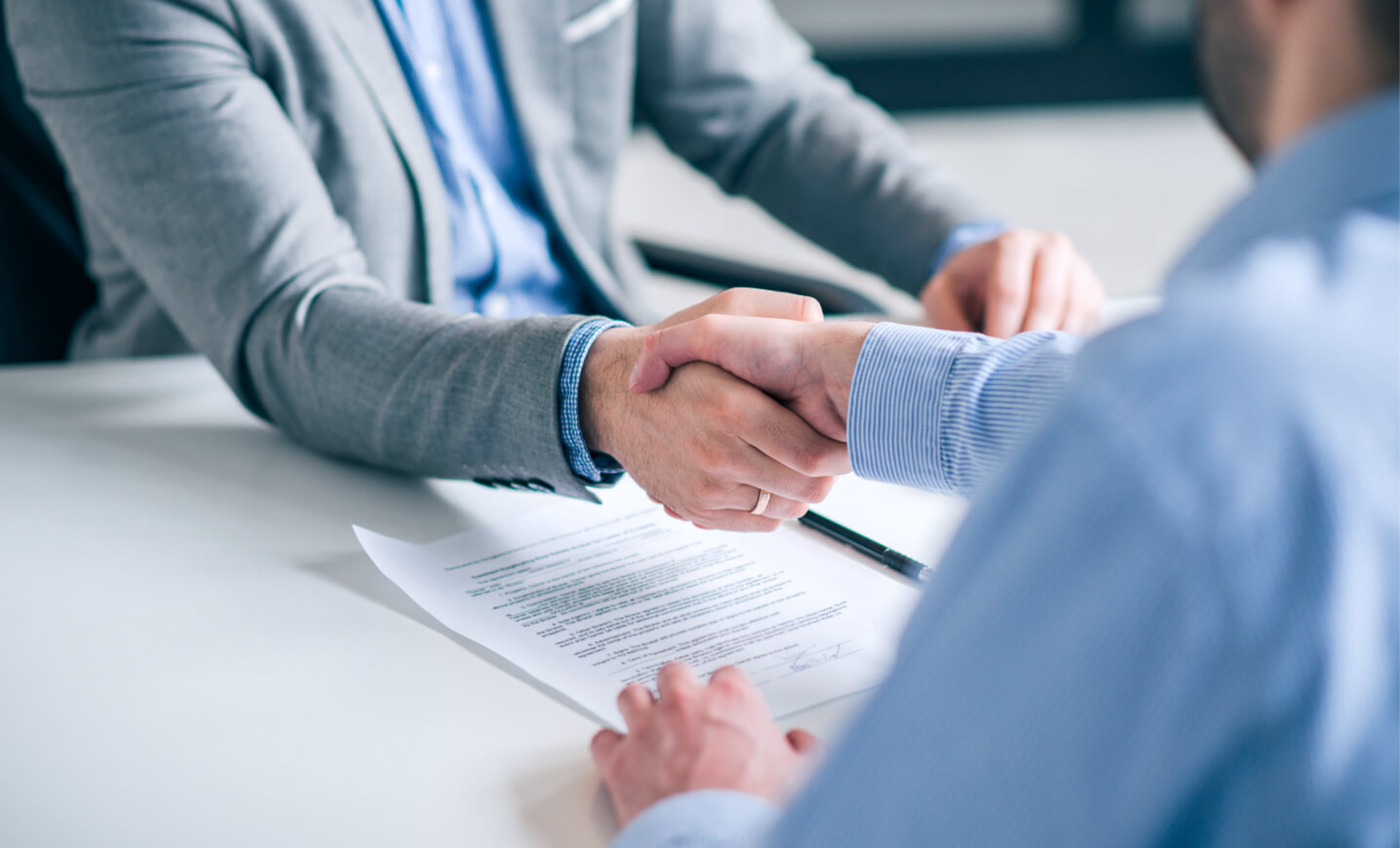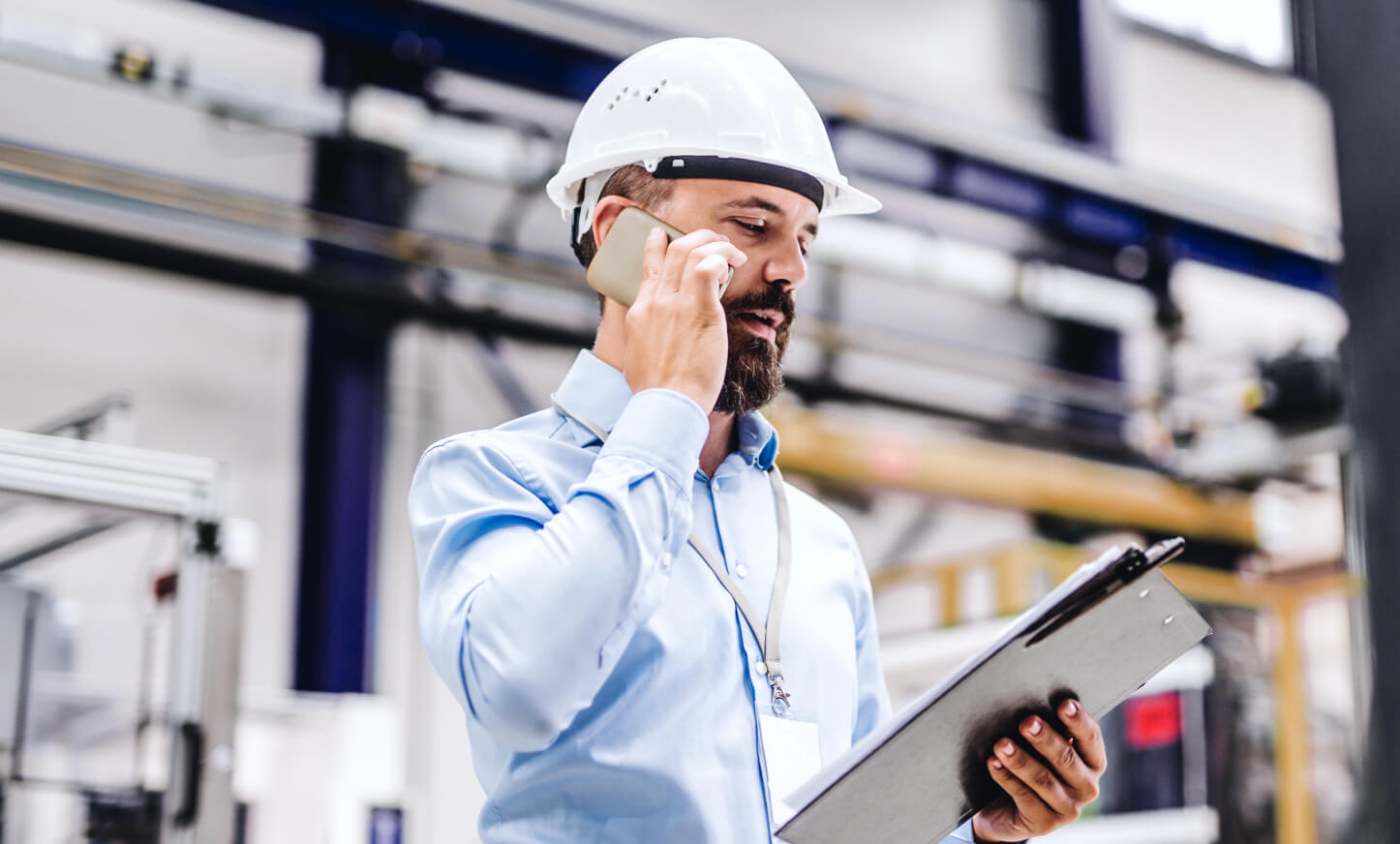 About EnRes Resources LLC
EnRes Resources have partnered with a multi-billion dollar investor who has over
25 years experience
in the petroleum industry. Our team consists of individuals with over 75 years of experience in the petroleum industry and 50 years of experience in the financial industry.
Interested but still want to know more first? Head over to our F.A.Q. page.
Ready To Discuss Your Project?
Contact us today and a member of our team will be in touch to set up a discovery call.